High Impact Resistance Solid Polycarbonates
- 250 times more resistant than glass
- 30 times more resistant than acrylic
- Practically Unbreakable and Shatterproof
- Special Developments
- Ultra Transparent
- Double Layer Anti-abrasive
- UV Protection
Keep your family safe!
Our laminated design will keep
the glass intact and splinter-free
in case of breakage
Safety glass for windows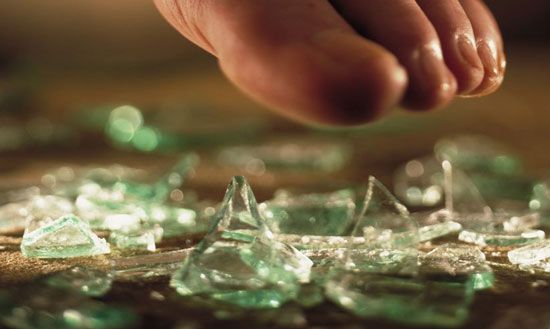 Our products help with the
LEEDS Certification
LEED certification provides assessment of new buildings
to help the environment, improve energy efficiency and
improve indoor environmental quality
Global System United States
Corporate and home security systems
Products
Laminated glass
Laminate for glass
Polycarbonate
Doors and windows
Security labels
High Impact Resistance Solid Polycarbonates
– 250 times more resistant than glass
– 30 times more resistant than acrylic
– Practically Unbreakable and Shatterproof
– Double Layer Anti-abrasive
– Ultra Transparent:
– UV Protection
– Special Developments.
We offer preventive security solutions such as:
global system usa global system usa global system usa
Laminates for Crystals: they provide protection against hurricanes, vandalism, small firearms, detonation of grenades / explosives and solar control.
Polycarbonate: «Securepoly» This product is designed to withstand more than 50 handgun shots in a 30 cm x 30 cm specimen.
Secure Safety Glass: Glass laminated with polyvinyl butyral, which when broken prevents glass fragments from falling off, preventing injuries to people.